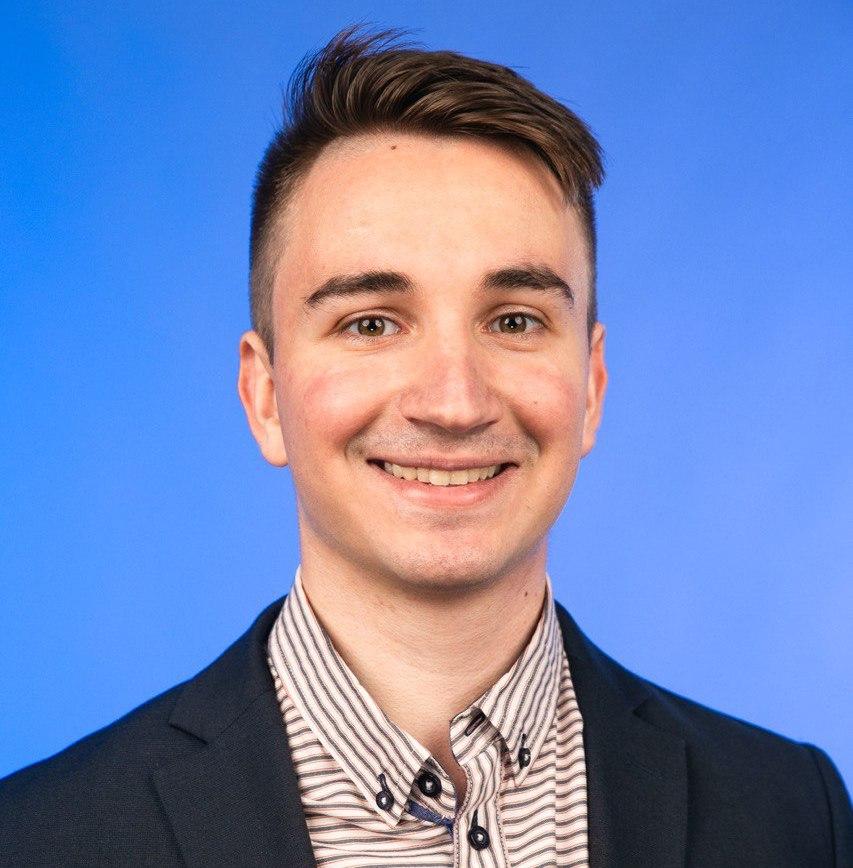 ---
Hi there, I'm George 👋🏻,
The founder of Just Study 🇬🇧
Having taught more than 550 students with total teaching experience more than 3000 hours! My students achieve their goals such as: relocation, traveling around the world, producing and perceiving content in English, successful passing of job interviews and exams.
Apply and get 25% discount for any course!
Get the best course for you with the best price

Free introductory course

Study with authentic materials

Personal studying programme

Choose the time for the lessons yourself
Please, leave your contacts
Why is Just Study the best choice for you?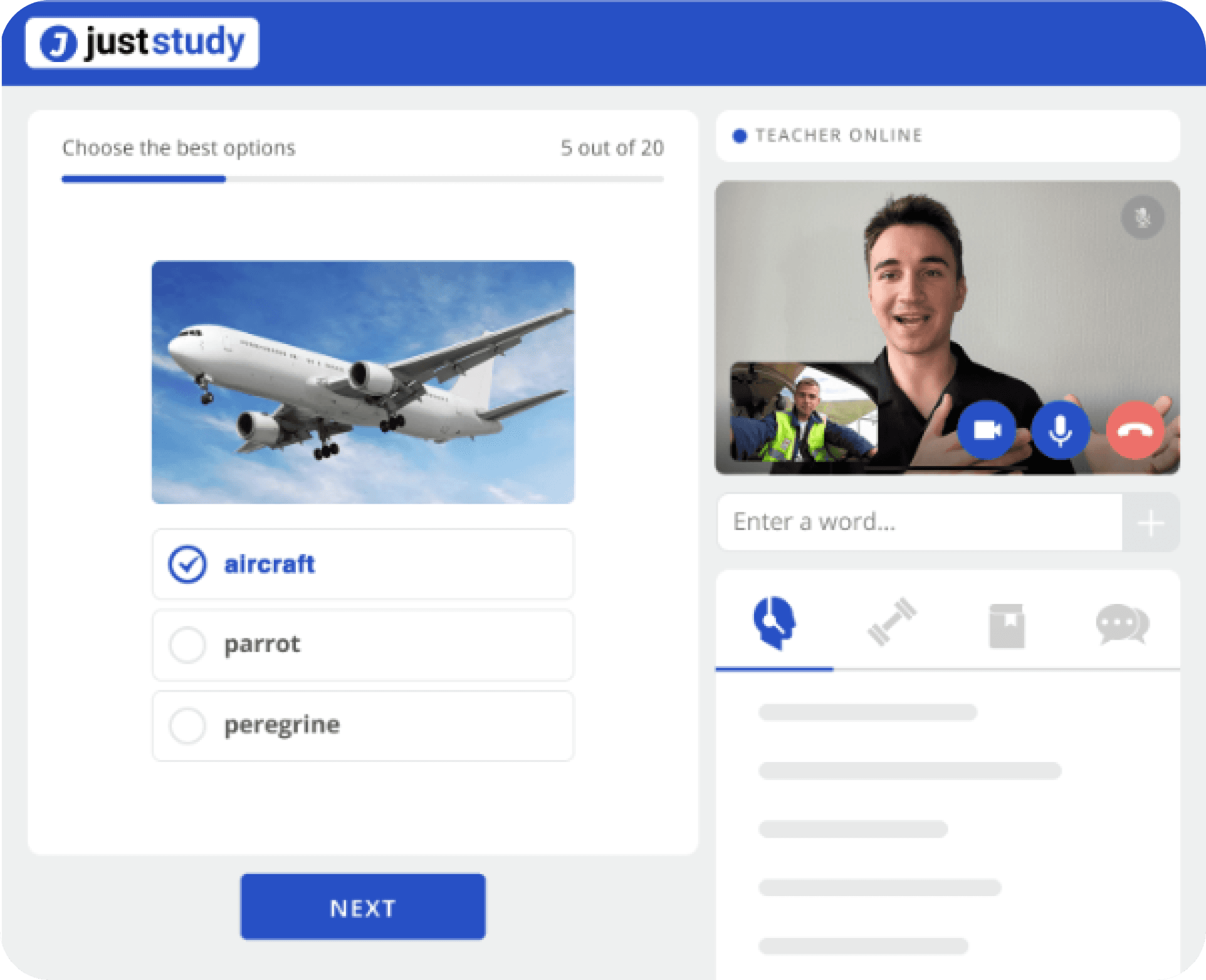 Choose the methodology you like
Online lessons 1 to 1 with a teacher, video-lessons and training activities on the platform, speaking clubs - all of that in one course!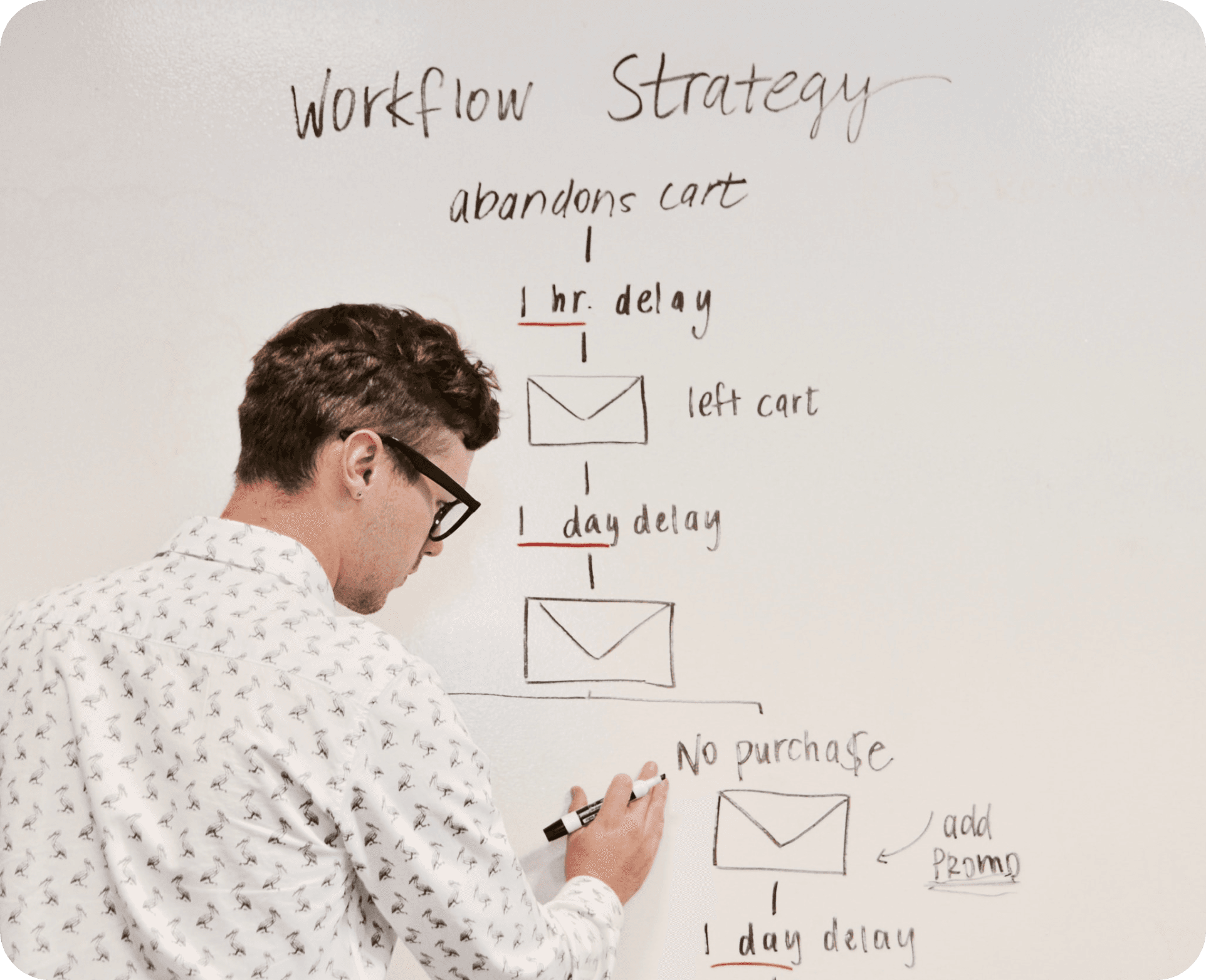 Study only what YOU need
We'll create a personal programme and materials for your goals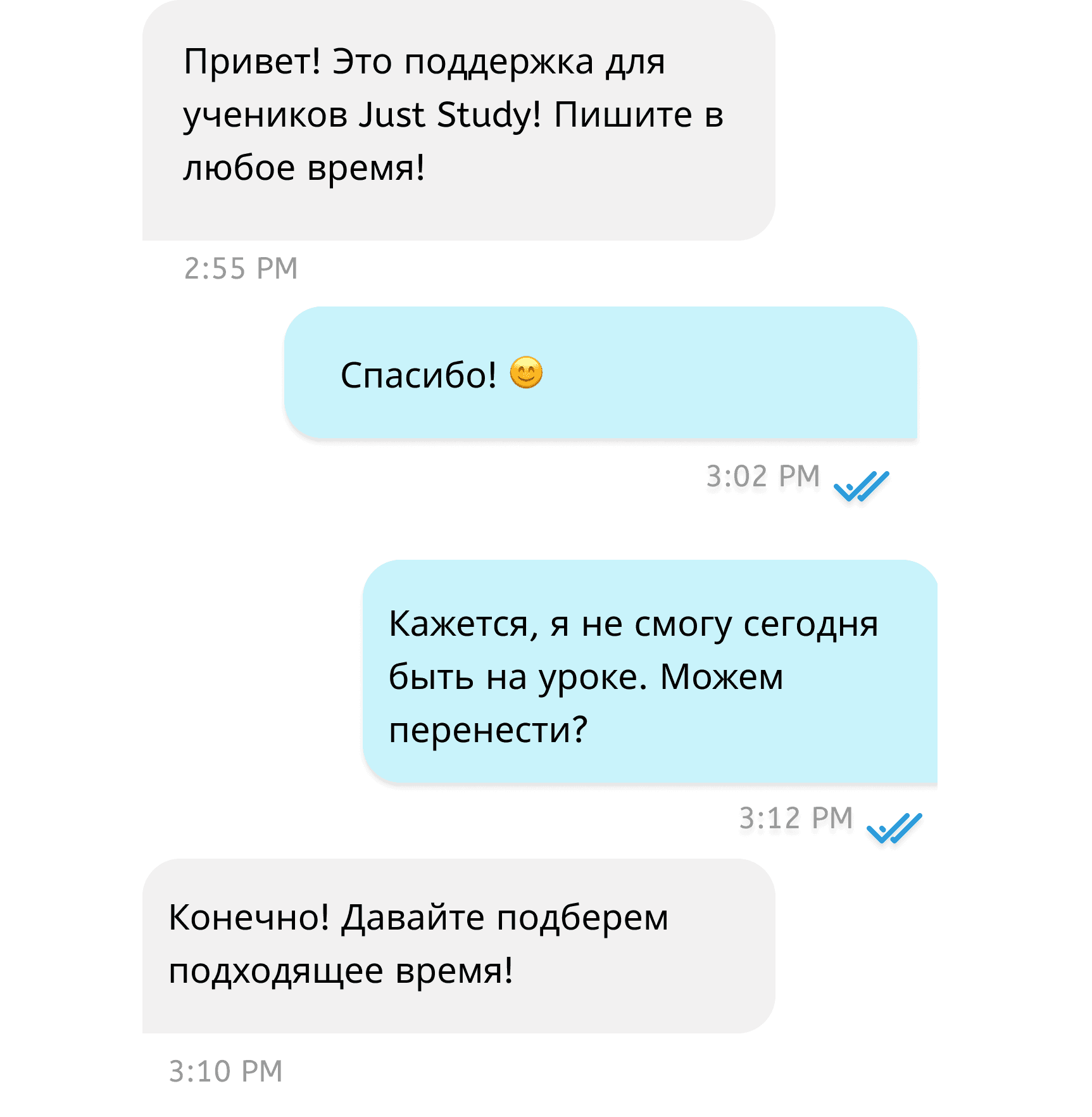 Choose yourself when you want to have a class
Personal mentor and 24/7 access to the chat where you can cancel the lesson and get extra help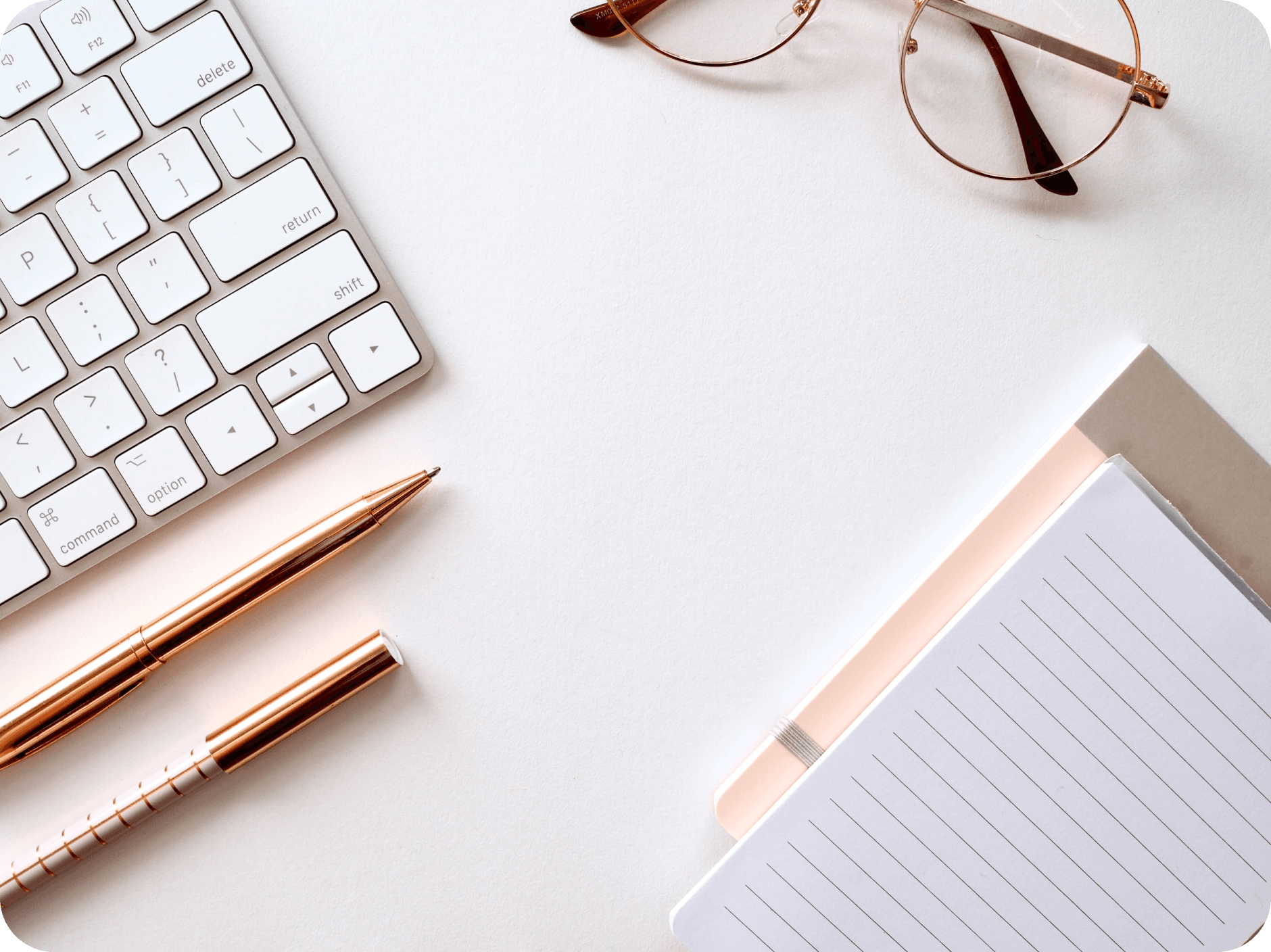 Get unique experience of studying
Not only study English but also get useful skills for your work and life (negotiations, presentations, job interviews and so on)
Apply and get 25% discount for any course!
Get the best course for you with the best price

Free introductory course

Study with authentic materials

Personal studying programme

Choose the time for the lessons yourself
Please, leave your contacts